Description
Bandit is a modern bohème boutique with an ever evolving mix of eclectic findings. Each piece we carry is hand picked to bring out your inner self.
Opening Hours
Tuesday 10:00 am to 06:00 pm

Meet the Owner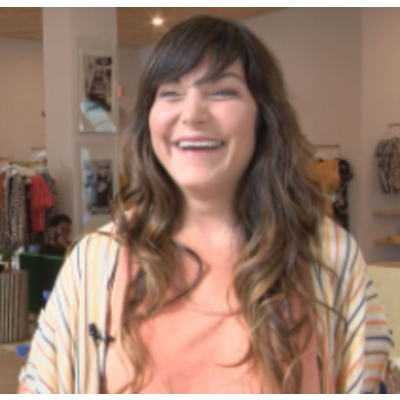 Julia Temples
Owner
Owner Julia Temples is also the owner of ENVY, another women's fashion store in town but said Bandit and the Babe will have a different flare to it that Albany has never seen.
Online Sales!
Visit httpswwwbanditandthebabecomcollectionssale to get your online sales on 149 of our cl...0.14 mi